Brand Identity - Freelance - 2018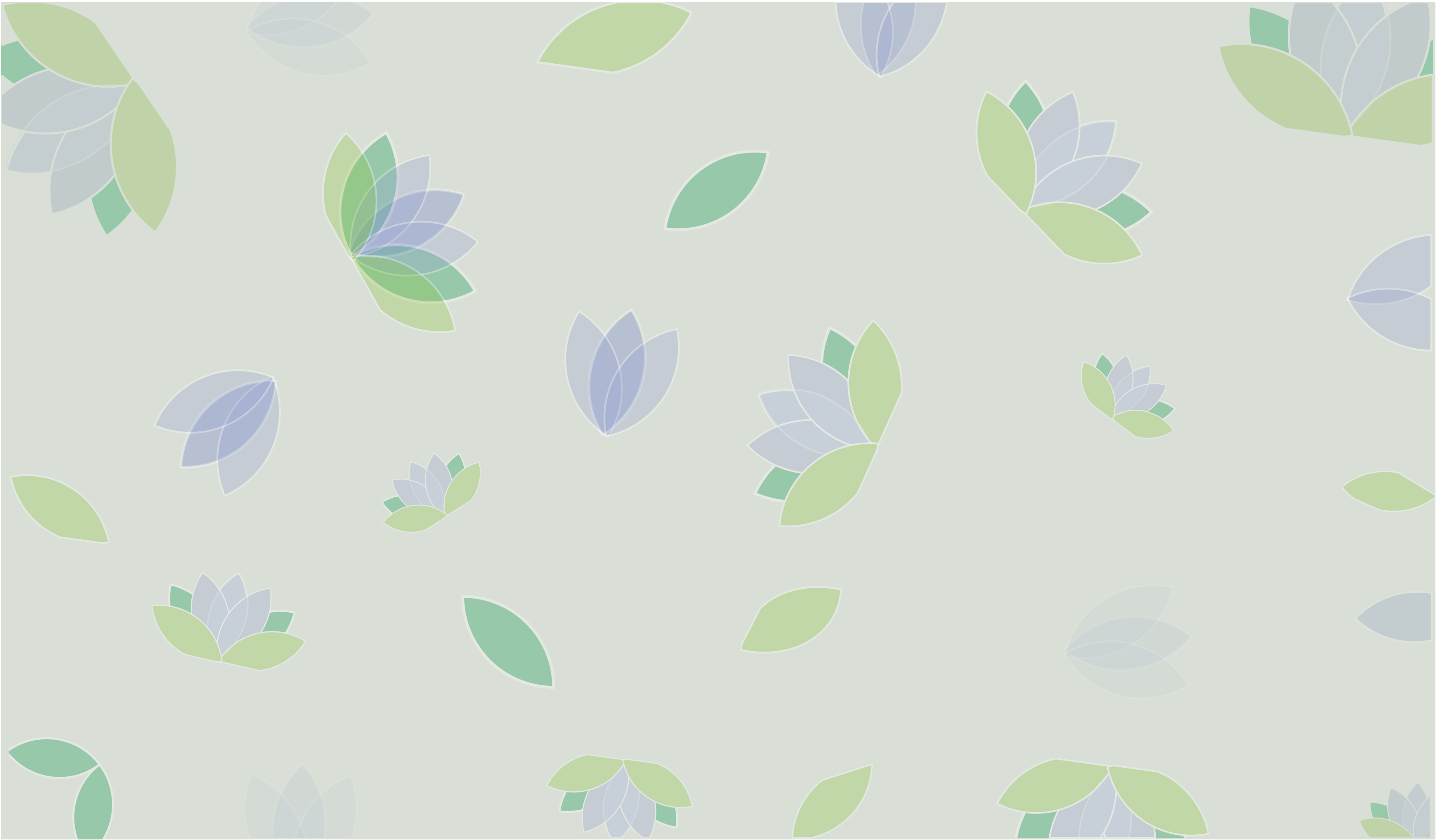 This client was starting a new company and they needed a logo. They wanted a logo that was expressive of who she is and showcased what her brand as a psychologist represents. 
Looking at her brand and getting to know the client as a psychologist, I truly gained an insight of the brand she expresses. I took what I learned about her and what she envisioned as a brand for herself, I created a logo that showcased what she was envisioning. 
How important it is to know the client to really understand who they are and what they want to be seen as. This client is a psychologist and I needed to make sure what I present brings justice to the theme and emotion she wanted to express to her clients when they become one of her clients.