Digital Experience - Mount Royal University - 2018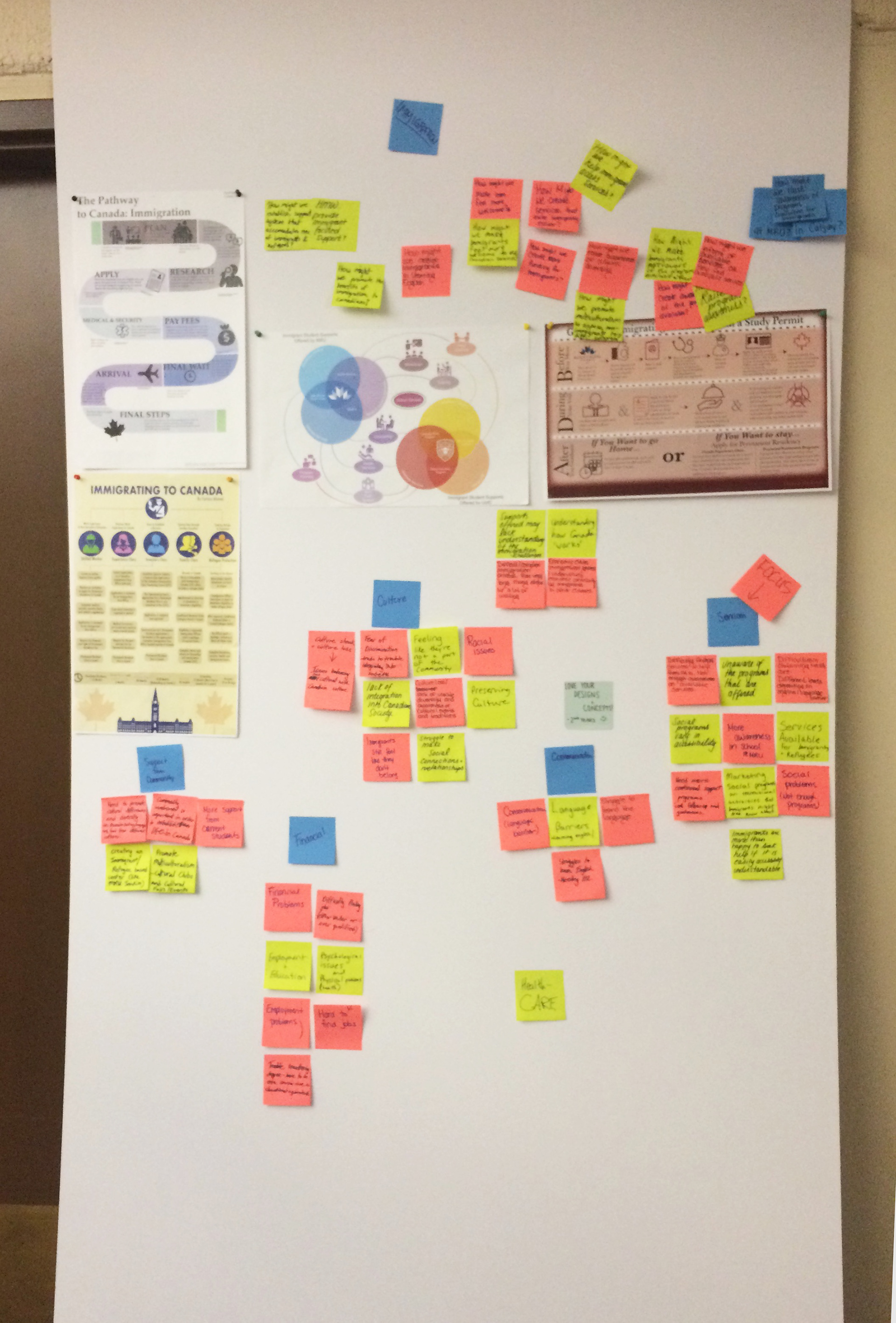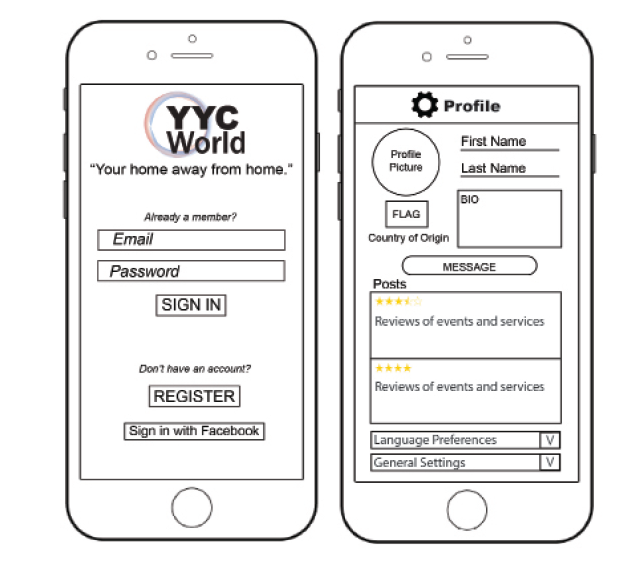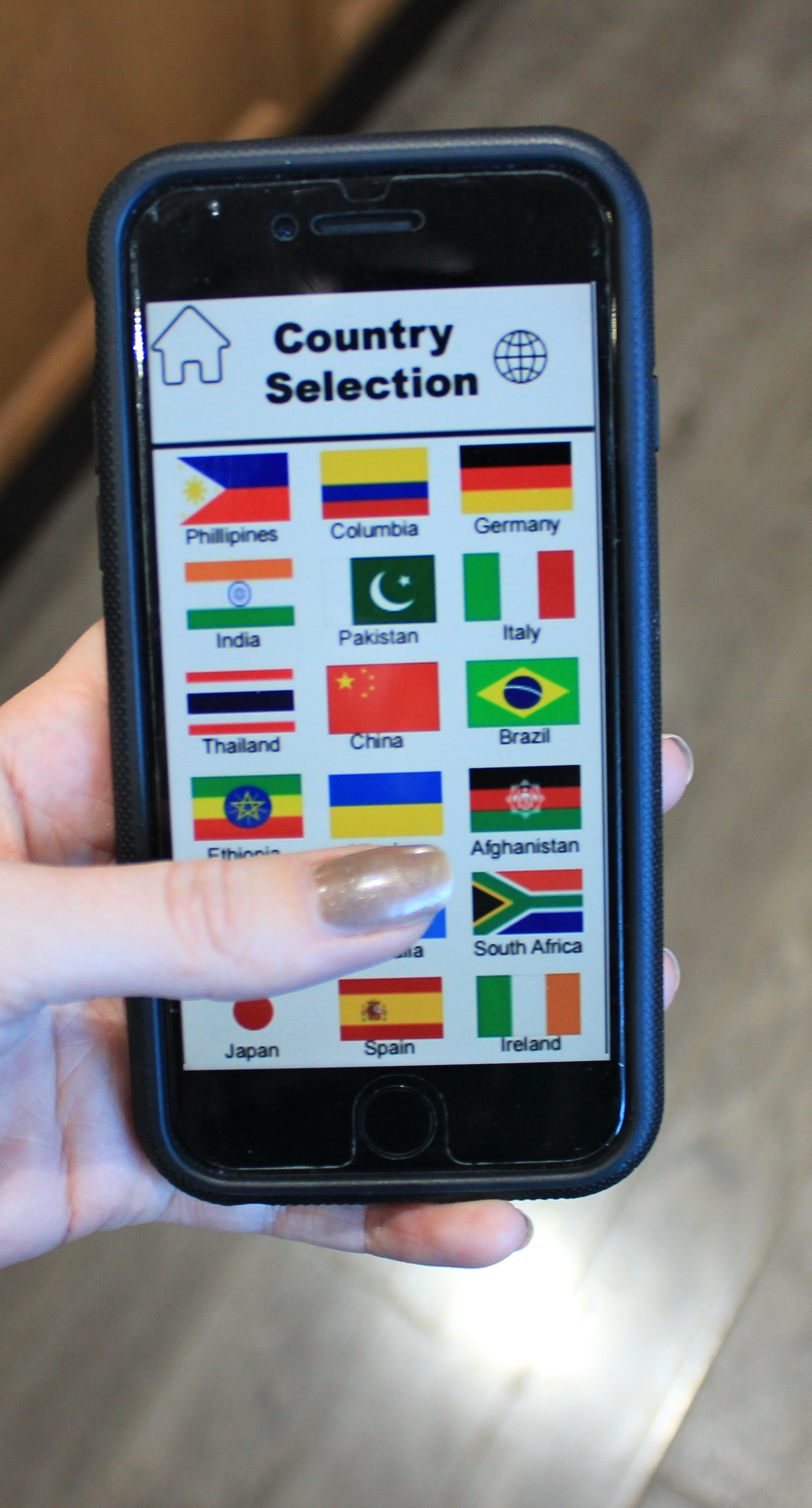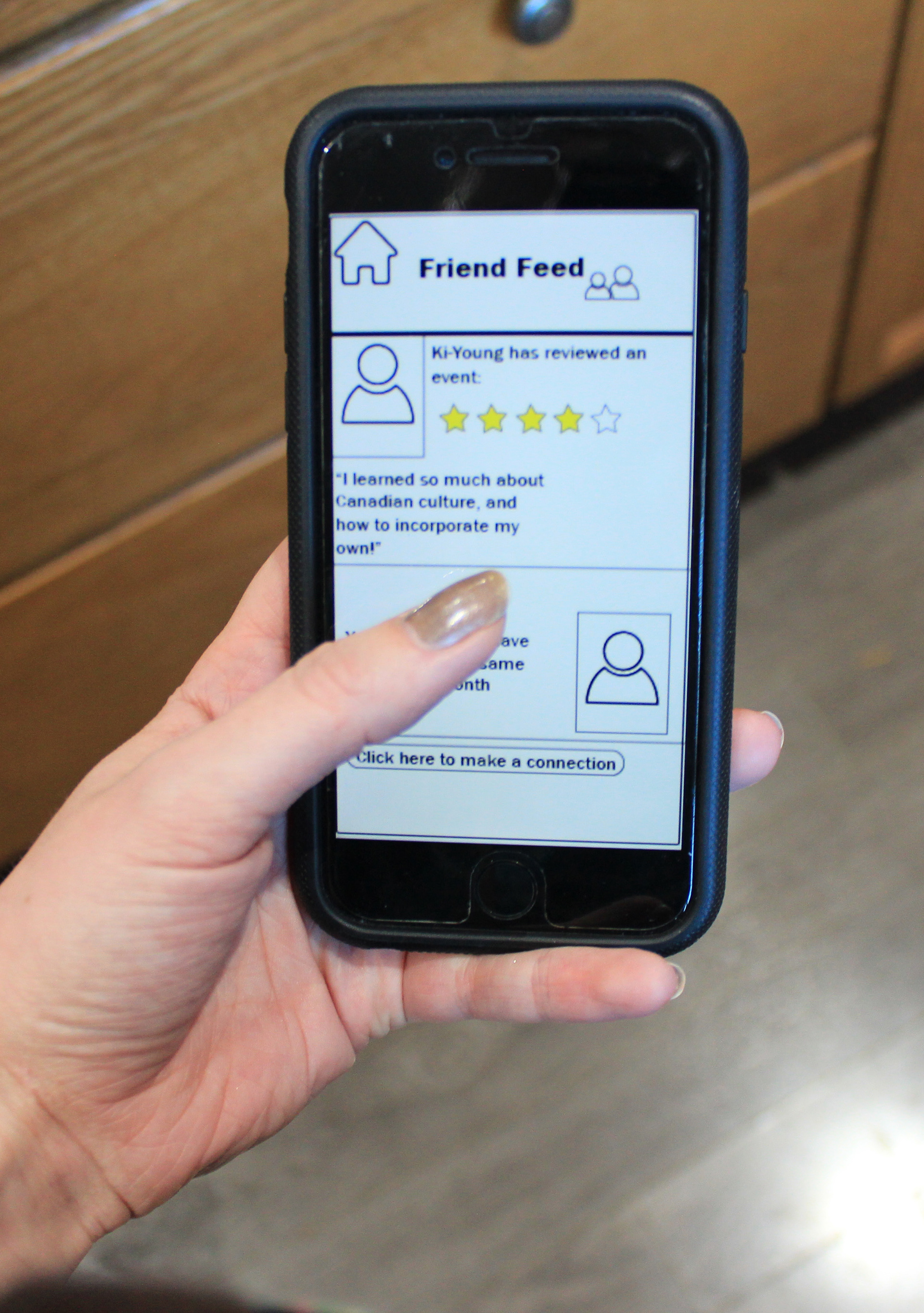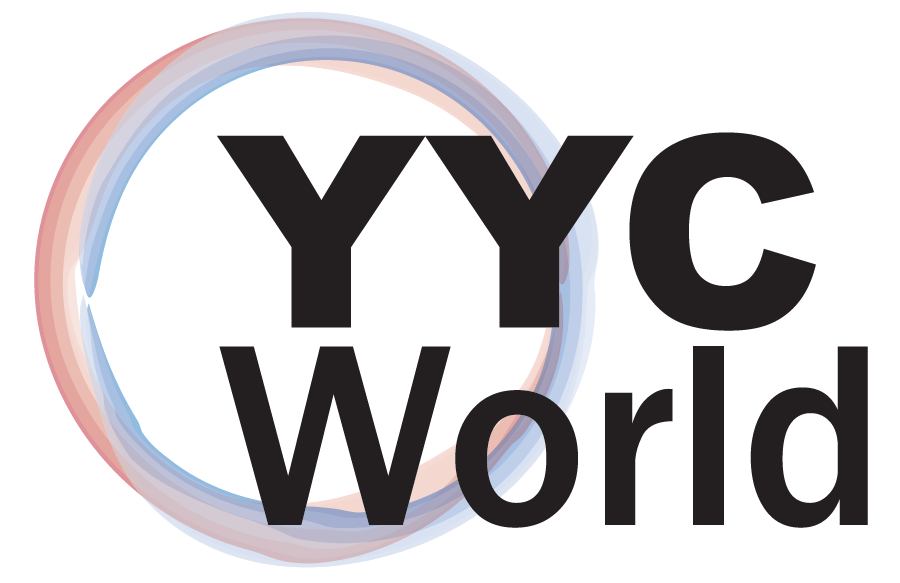 Using ethnographic research on a specific design question, synthesize all your research, brainstorm and complete ideation exercises until an appropriate solution to the challenge has been formulated. Complete several elements which would be considered design tools in the process of concept development and communication of your idea.
After researching and interviewing different people new to Calgary, we found that one big issue is not being able to find events that are happening locally that embraces their culture. We researched many different cultural events, but there wasn't a way to find them all in one place. We came up with this question: How might we help immigrants integrate into the Canadian Society while still maintaining their original culture? We decided to create the idea of an app called YYC World that allowed new immigrants or refugees to see what is going on in the city no matter what their ethnicity may be to answer. We did user testing by creating an interactive mock-up app and saw where we would need to redesign some aspects. 
How different people's lives are when they are not born and raised in Calgary, and how little Calgary tries to make these people embrace their culture. I learned that in order to truly help people, we might need to think outside of the box.