Visual Experience - Mount Royal University - 2018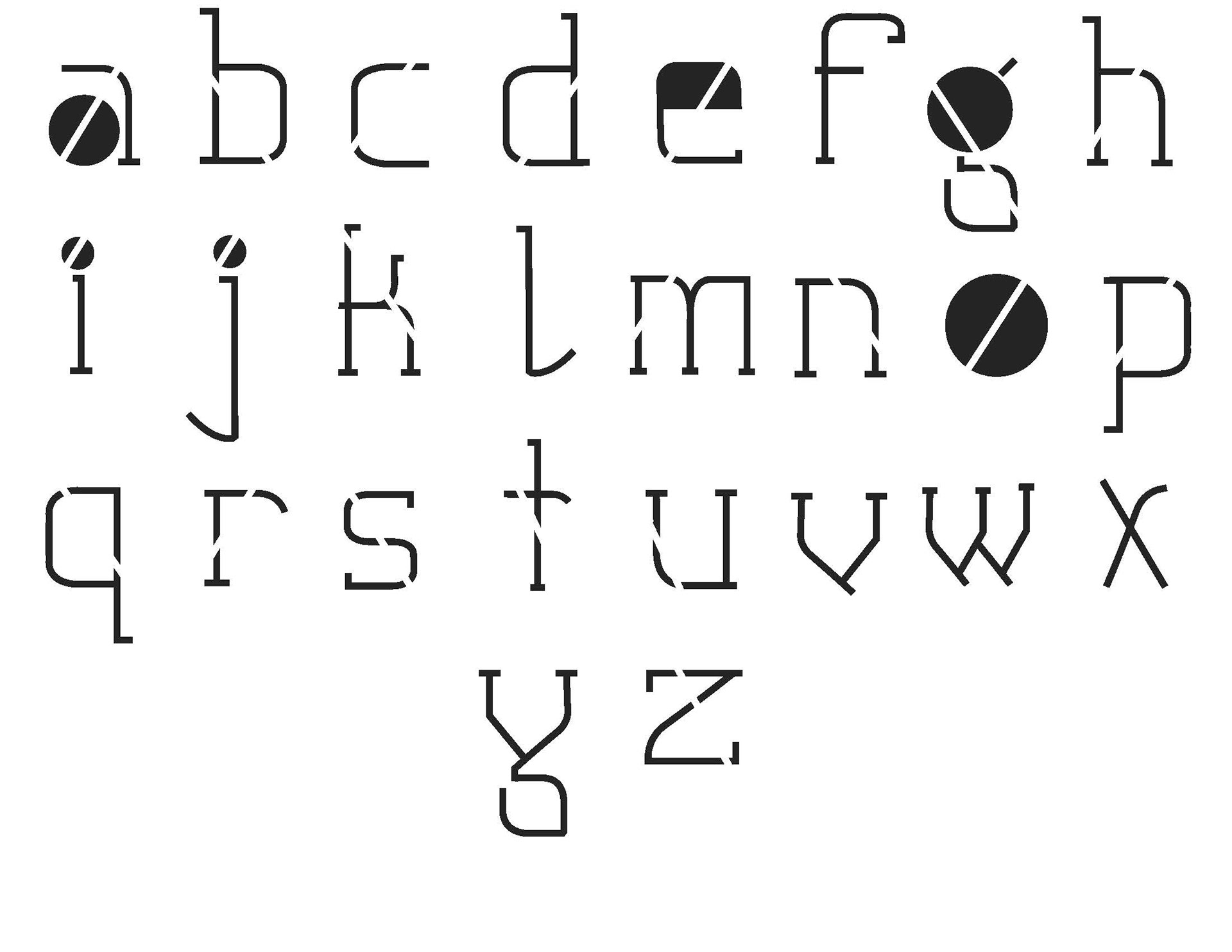 The goal of this project was to design a typeface for an existing organization using a variety of methods and tools. Using research gathered of the organization, an original typeface that represents the company chosen must be designed. Once ten letters (handgloves) have been designed, design the rest of the alphabet using their structure making sure legibility and their design in space is implicated. 
Looking at the Flames Foundation's website, I took their mission and values and designed a strong and readable typeface that represented strength, compassion, warmth and of course, hockey. By starting with simple sketches and inspiration from other fonts, I created "handgloves" in my uniquely designed font that includes the same angle of accents, same weight of lines and equal proportions in each letter. After changing the kerning and height of each letter, I finalized the final ten letters and built the rest of the alphabet off their structure and elements. 
Creating a typeface is incredibly tedious and time consuming. You need to make sure all the letters and other characters fit together properly with the correct spacing and sizing. It is much more difficult that I would have anticipated!